What's Trending
Across Nuuly Thrift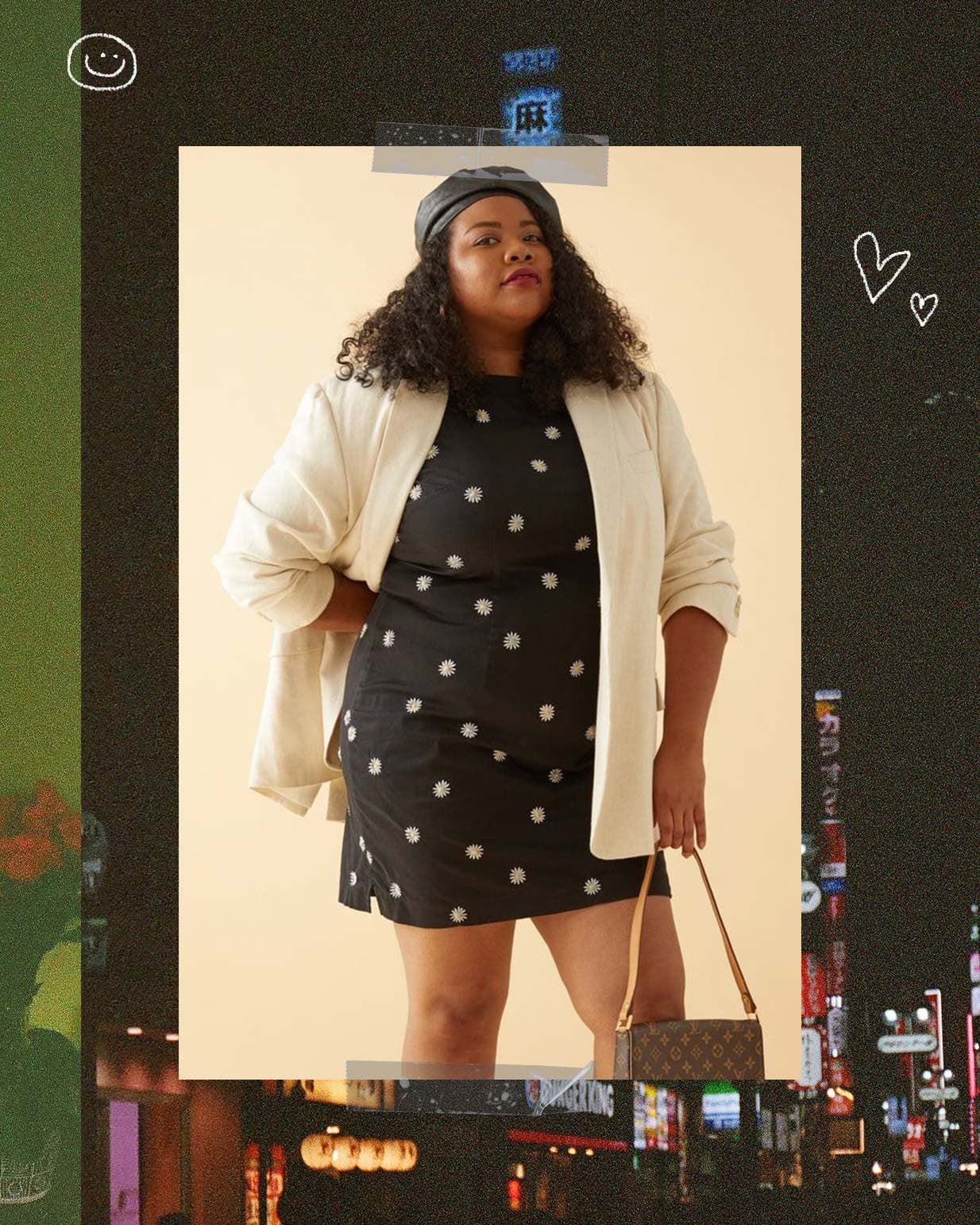 CHA-CHING!
Earn Nuuly Cash
When you sell on the Nuuly Thrift app, you can transfer your earnings to your bank account or convert them to Nuuly Cash, which is worth 10% more at Nuuly Thrift and other URBN brands. Learn more about selling
Sell a Dress for $100
You loved it, now someone else will
Convert it to Nuuly Cash
Your $100 is now worth $110
Buy Something New to You
Like those $110 cowboy boots you ❤️ on Nuuly Thrift. Yee-haw!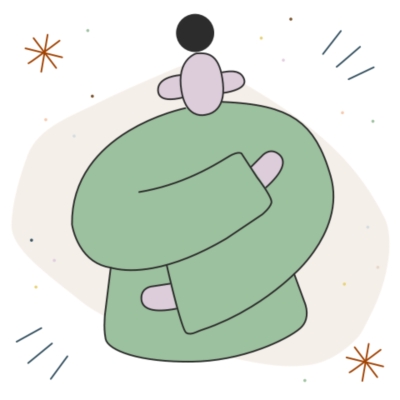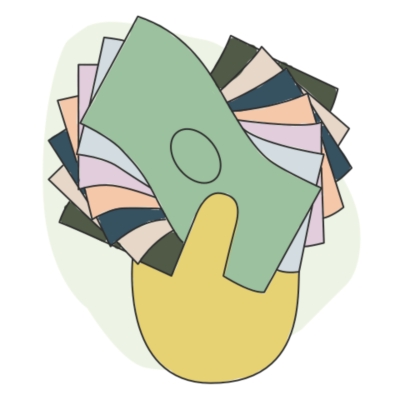 Anthropologie, Free People + UO
READY TO DO MORE?
Sell on Nuuly Thrift
Selling + messaging are available exclusively in the Nuuly Thrift app. Download now + get started
Download the iOS App