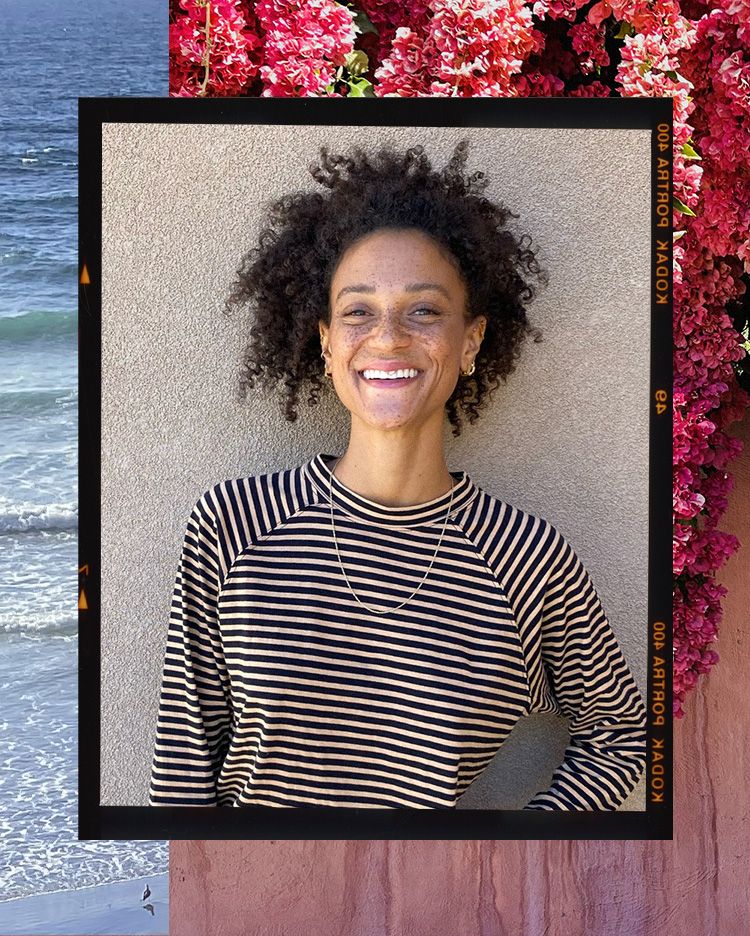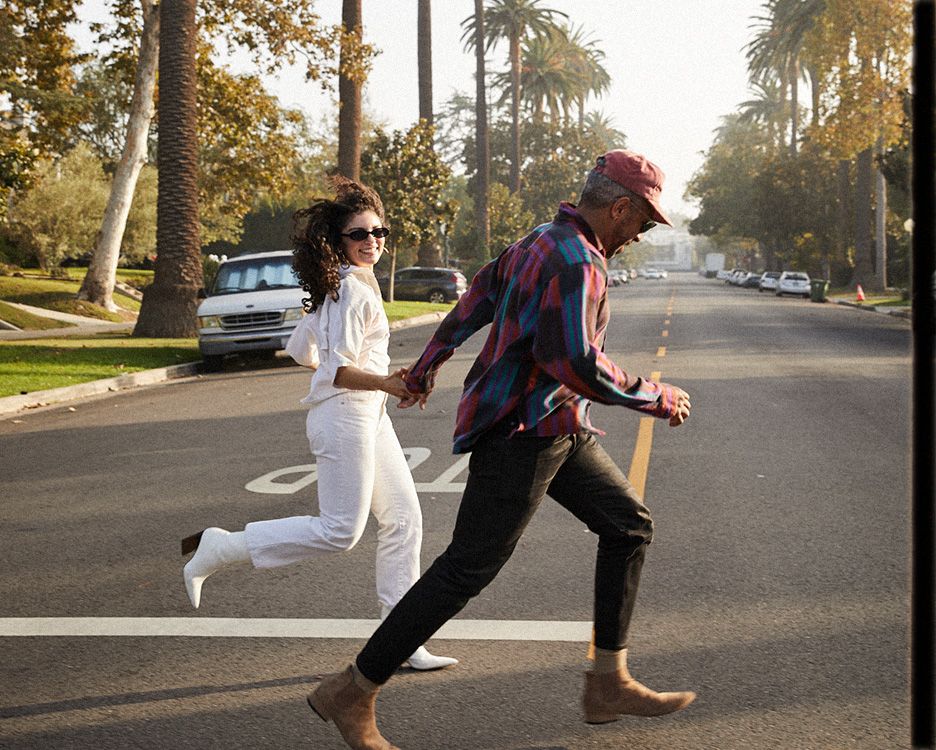 About Nuuly Thrift
You Know That Thrift Store?
You know the one. Where you never know what you're going to find next, you just know it's going to be good. Where you scored those perfectly faded vintage 501s and dug up that dreamy '90s slipdress. No sifting through musty stacks or mediocre listings—here, the treasure comes to you. It's the thrill of the hunt, streamlined
SELL ON NUULY THRIFT
Earn Nuuly Cash
When you sell on Nuuly Thrift, you can transfer your earnings to your bank account or convert them to Nuuly Cash, which is worth 10% more at Nuuly Thrift and other URBN brands
Sell a Dress for $100
You loved it, now someone else will
Convert it to Nuuly Cash
Your $100 is now worth $110
Buy Something New to You
Like those $110 cowboy boots you ❤️ on Nuuly Thrift. Yee-haw!